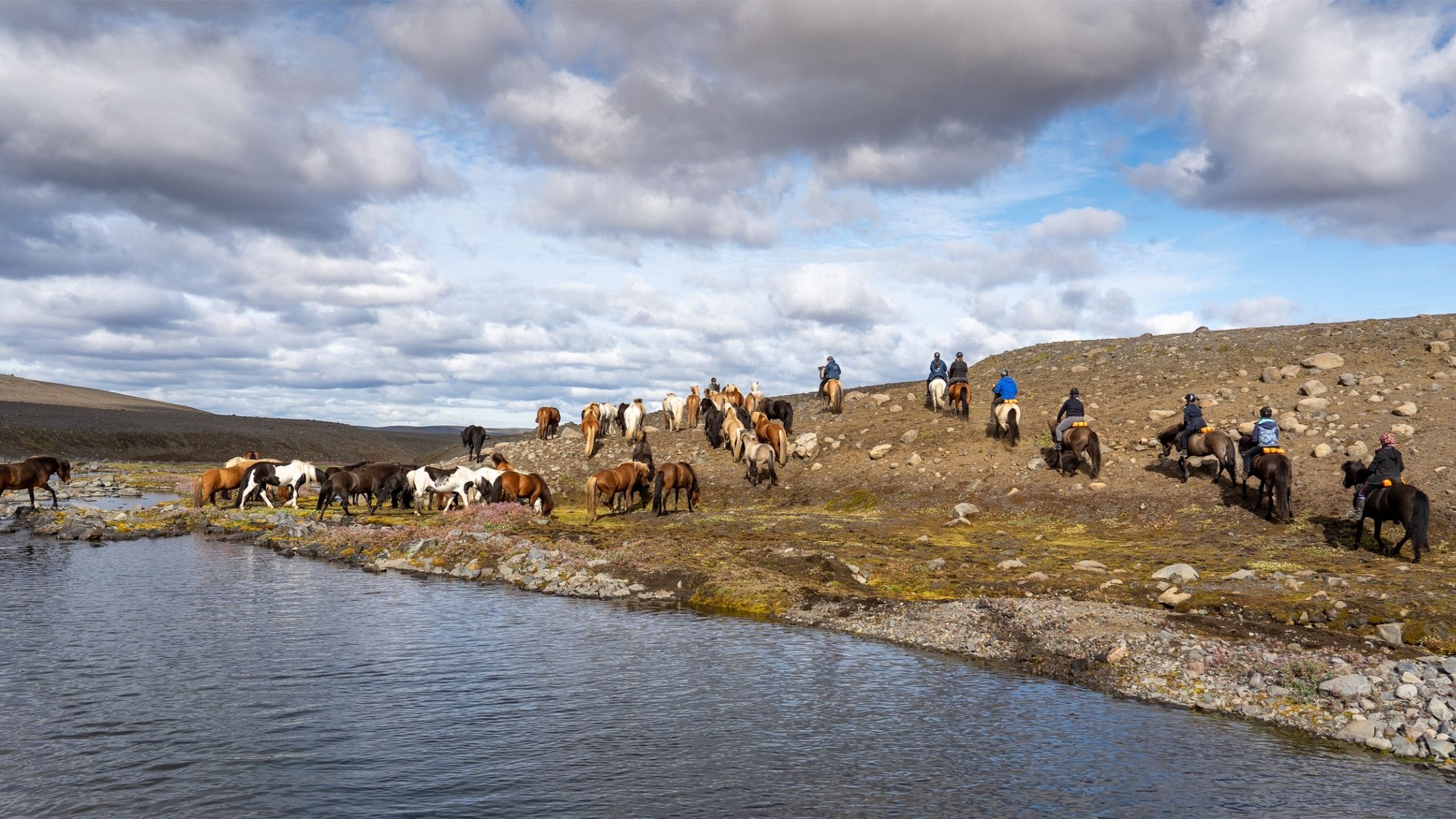 After spending a year in our homes due to the COVID-19 pandemic, we are all ready to see the ray of sunshine at the end of the long, grim tunnel. With the vaccination process underway, summer of 2021, is the perfect time to re-ignite your desire for exploration.

We've chosen a few places where you can make great memories this summer. So plan ahead with us.

Experience Traditional Transylvania on Horseback with Count Kalnoky's Riding Center:
Enjoy a 7 day riding trip through Transylvania this May. On this adventure you will have the luxury of staying on the Estate of Count Kálnoky in Transylvania! Famous for its tales of Count Dracula, this is a spectacular hidden nook of nature that you will not want to miss discovering. Your trip will include accommodation at both the Prince of Wales' retreat and the Count's cottages in Romania.
You can get your fairytale experience here starting from $1700 only!

Learn Riding in Italy During Your Stay at Monterosato Country Club:
Experience 5 days of showjumping and flatwork lessons at Monterosato Country Club with unobstructed panoramic views of the stunning Le Marche countryside. The riding school focuses on flat-work and jumping atop quality warmblood horses. The instructor interviews all guest riders individually at the time of booking to review their riding experience, understand their expectations and plan their classwork.
You can book this wonderful riding vacation at prices starting from $985.

Hack through the Spanish Countryside with Jerebeque Trails:
Jerebeque Trails offers you a chance to partake in exciting, personalized rides in a part of Spain that is still off the mass tourism beaten tracks. They will take you through beautiful mountains, picturesque scenery and provide fantastic local meals! Learn about the area and the local culture as you stay in a different country hotel and wake up to another wonderful day of riding through the scenic trails mounted on Andalusians born, raised and trained by Emilio, the host.
You can book a week's riding vacation at Jerebeque trails at prices starting from $1700.

Practice Dressage on Lusitano Horses at Morgado Lusitano:
Head to beautiful Lisbon for a dressage riding holiday at Morgado Lusitano. Learn from equestrian masters, many of whom have ridden at the world renowned, Portuguese School of Equestrian Art, atop Lusitano. Coupled with a stay in Quinta da Portela, an 18th century estate, it is an exquisitely authentic experience for every horse lover. Along with multiple lessons, their packages include accommodation and meals.
You can book a package including accommodation as well as dressage lessons at prices starting from $1300 for 4 nights.

Unwind with a Yoga Retreat at Mr. Iceland:
This summer, get away and immerse yourself into wild Icelandic nature. Join Mr. Iceland for one of their exclusive black beach riding and yoga retreats and see for yourself! The power of yoga multiplies when paired with horse riding, natural beauty, and camaraderie that nourish the heart, body, and soul. That's why each of their luxury horse riding retreats combines yoga with so much more. You can book yourself a 2-night yoga retreat at Mr. Iceland at prices starting from $1600.

If you've found your next vacation in the options above, book now through Cavago! With our website and mobile app, your next horsey vacation is at your fingertips. So whether you choose Transylvania, Italy, Spain, Portugal or Iceland, Cavago makes booking equestrian experiences simple, world-over.